You can tell your customers where their coffee comes from.
What can you tell them about their tea?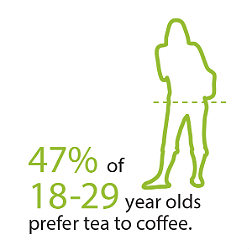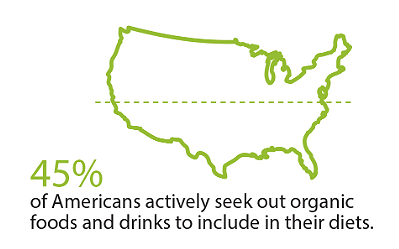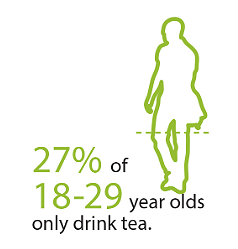 The number of iced tea drinkers continues to grow exponentially. Exceeded only, perhaps, by the number of people seeking organic, sustainable products they can believe in. That makes the tea you serve—and the story of the tea you serve—more important
Which is where Teatulia 100% organic iced and hot tea fits in perfectly.
Our tea requires a longer conversation.
Best held over a glass of tea. We'll buy.
Teatulia offers total operator solutions, which we'd love to discuss with you in more detail.
Format options to fit any work flow and price point
Custom blending
Equipment packages
Staff training and ongoing support
Marketing to drive tea sales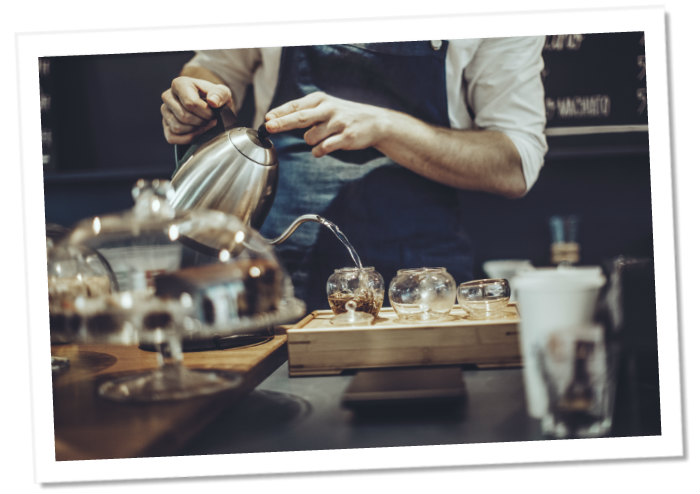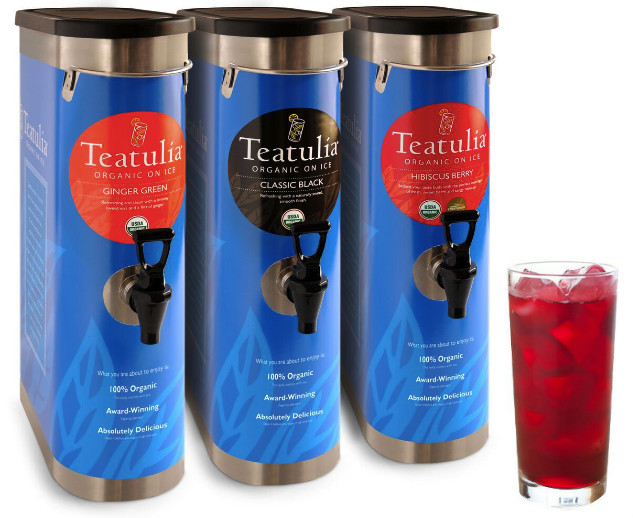 FRESH BREWED ORGANIC ICED TEA
Offer an organic, sustainable, award-winningly-delicious iced tea program that complements meals in quality and taste. Perfect for fast and casual dining, catering, board plans, and cafe needs.

SINGLE-SERVE TEA BAGS
Your commitment to quality and sustainability will shine through with our recyclable and compostable whole leaf pyramid or fine cut square single-serve tea bags. Display them in our reclaimed beetle-kill pine tea chest for added presentation. Perfect for banquets, cafes, casual dining, college dining halls, coffee shops, catering.
Look Who's Serving Teatulia: