The latest additions to our lineup of exquisite organic teas are our three new herbal varieties: Mint, Vanilla Rooibos, and Hibiscus Berry. Let's zero in on our sweet and tangy Hibiscus Berry. Our Hibiscus Berry has been a best-selling iced tea in a jumbo tea bag for years. We took the jumbo bag made for brewing 1.5 gallons of iced tea and trimmed it down to a single serving tea bag that can be brewed hot or cold.
You know at Teatulia, we're all about transparency. So let's walk through what we put in our Hibiscus Berry and why each ingredient is so special.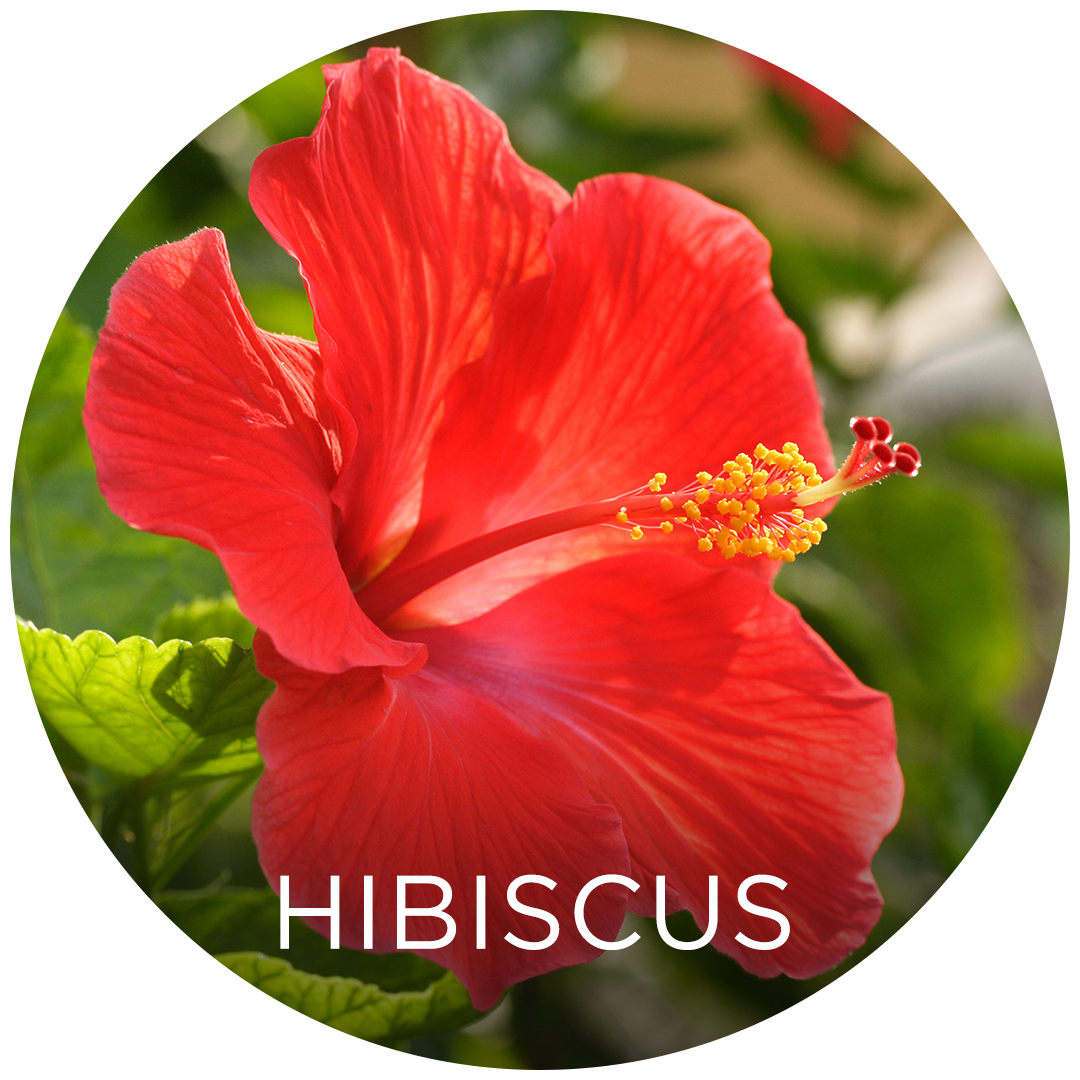 Hibiscus is a widely known large showy tropical flower loved for its bold color and ornate petals. Hibiscus is commonly used in food and beverage, most commonly as a tea, and has a distinctive tart taste. We love using hibiscus because it's loaded with vitamin C, which is known to boost your immune system and help fight off infection.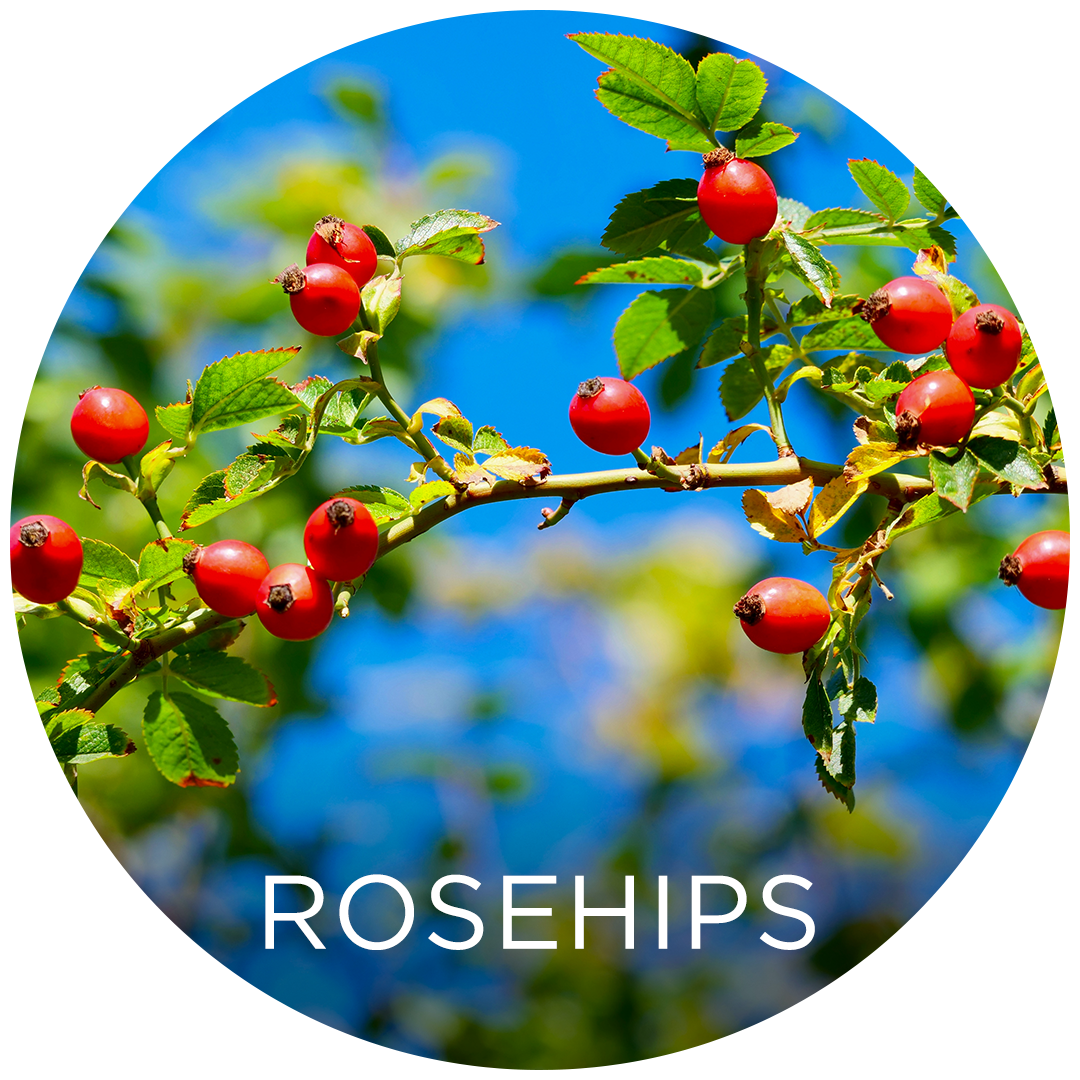 Rosehips are the accessory fruit grown on the rose plant. Like hibiscus, Rosehips are tart and tangy with a slightly floral taste. Another similarity to hibiscus, rosehips are chock full of vitamin C, making it an excellent choice to support a healthy immune system. Rosehips are also used to treat stomach ailments and lower inflammation.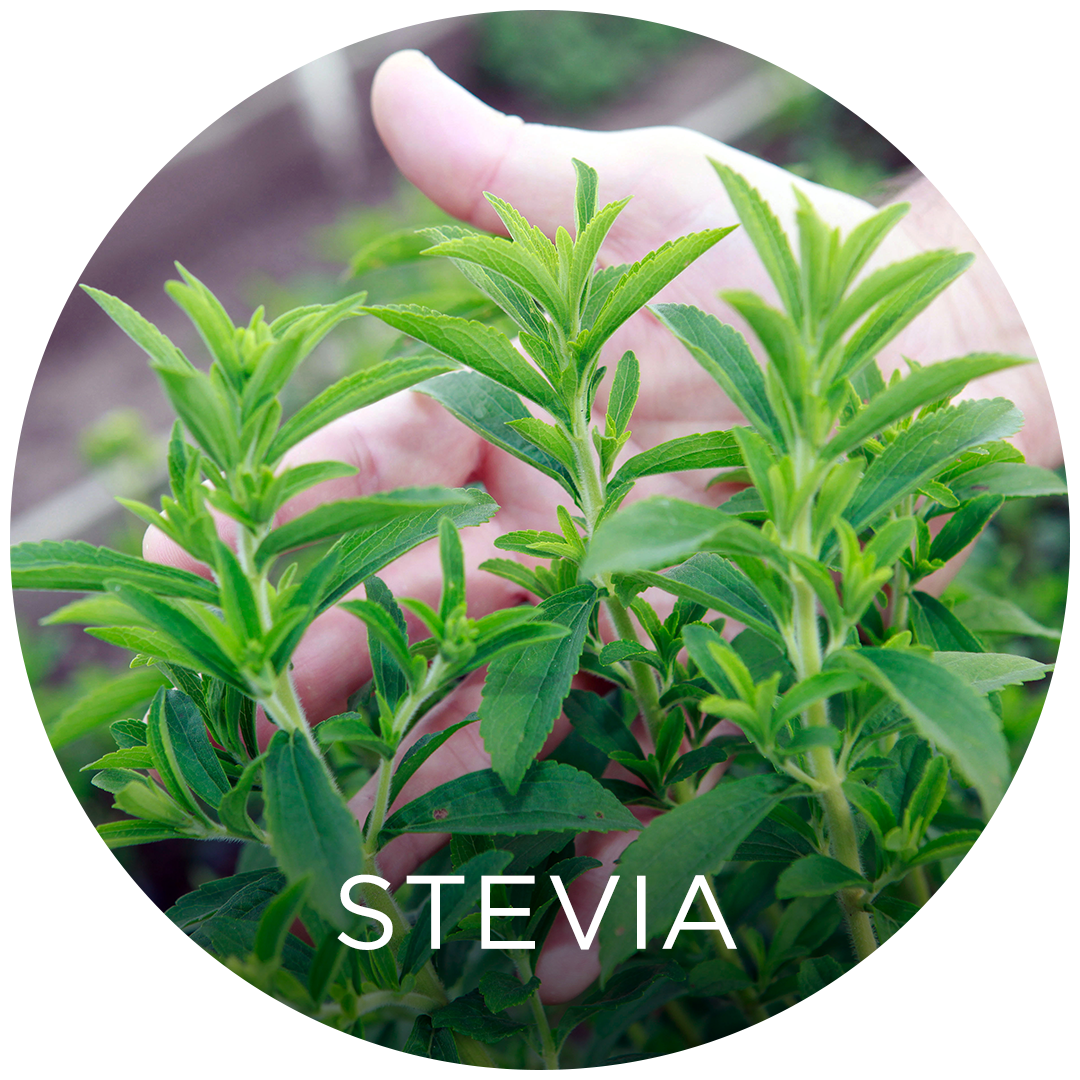 Stevia is a natural sweetener made from the stevia plant. Stevia is about 200 times sweeter than standard cane sugar, so very little is needed. While most of our teas are unsweetened, we use organic stevia in our Hibiscus Berry tea to balance out the naturally tart hibiscus and rosehips to create a perfectly smooth herbal tea.